The Incredible Ceilidh Band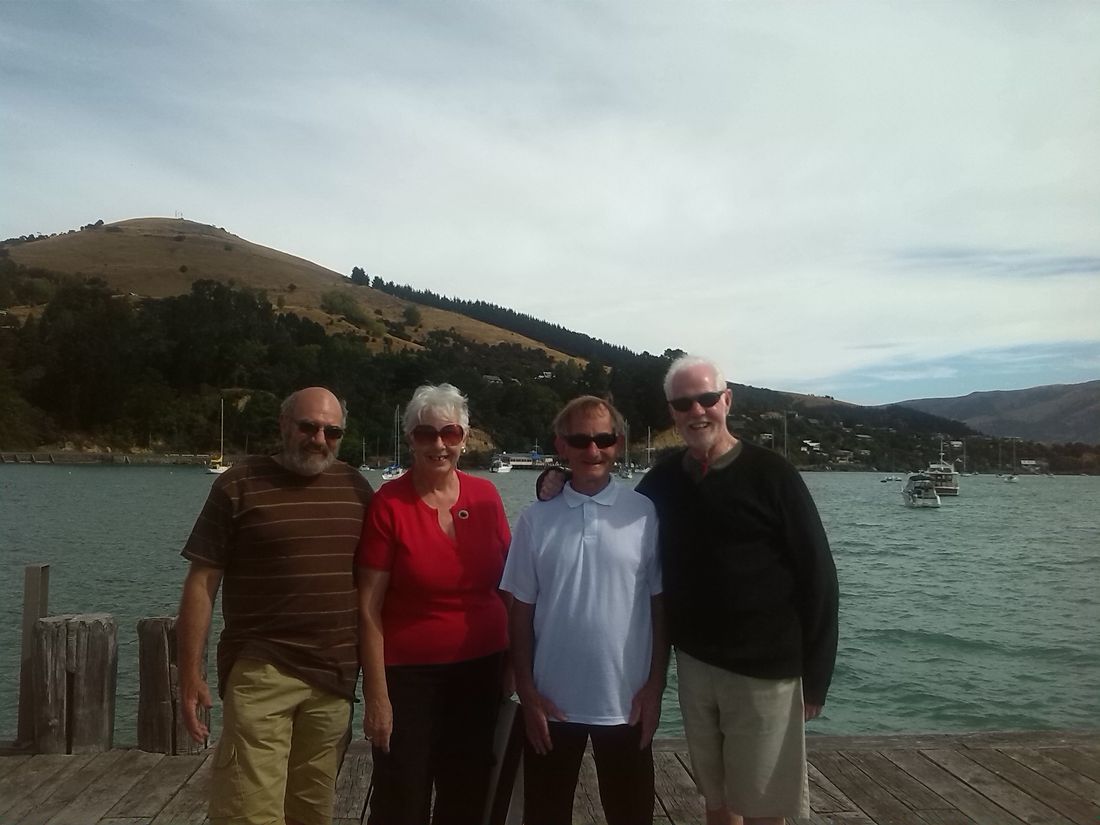 The Caledonian Society Fundraiser, October 6th, 2018
A full house saw a night of dancing and Celtic culture, with the junior pipe band playing, as well as Scottish and Irish dancers showing off their talents...
Some of the comments from people who attended...
Tania: What a fabulous evening, lots of fun!
Geraldine: Awesome night!
Bruce and Wendy: Great night, whens the next one!!
Tessa and Phillip: Great fun especially the dancing. Loved it!
John and Pip: Awesome, a great night. Well done!
? and Carole: Yeah- I need an ambulance after the dancing. Lots of fun. God Bless.
Arthur and Rosie: Kapai te kanikani (great dance-awesome)
Shannon: Fantastic awesome night  ??
LAF function at Lyttelton August 20th 2018
A community dance held in the LAF facility in Lyttelton. A great night was had by young and old....
Community Get together for GPCC 28th July 2018
What a great night!!! A wonderful hall and dance floor at the Middleton Grange Primary Campus saw about 100 keen dancers enjoy this community dance put on by the GPCC church group.
Many people commented on how much they enjoyed the evening, it was an absolute pleasure to play and call dances for this group...we look forward to seeing you next year or even sooner!!
Here are some comments that were written in the book.
Josh: Good night, really enjoyed the clear humorous calling, thanks very much!
Micah??: Great band, great time
?? & Sarah V: Had a good time.Well done. Should do it again.
Kristin: Great Band, fun dancing, clear instructions.
Bridget: Loving the kilt and funny instruction.
Summer: It was really fun and new.
Patty: Loved it XXX.
Caitlin: Super new experience and really, really loved it!!! Thank You.
Fin S: Pretty Lit (???), good good, 10/10 IGN (???)